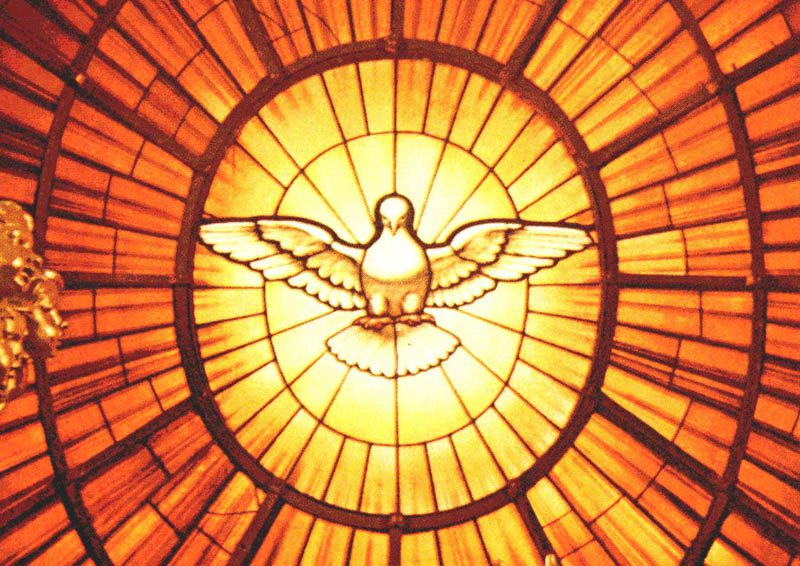 Saints Peter & Paul's formation for Confirmation spans over three years–8th grade, 9th grade, and 10th grade.  Each year includes elements of Service, Retreat, and Formation experience.  The goal of this method is to strengthen the faith life of the students, their families, and the whole parish as the youth prepare to receive this beautiful sacrament of invitation.
Please note that we expect each child to be enrolled in religious education for at least one year prior to the sacramental year.
Please see the attached overview and details of each year (8th grade Confirmation packet, 9th grade Confirmation packet, 10th grade Confirmation packet, Confirmation Ministry Purpose and Overview), or contact Brigette Bohac at bbecker@cdlex.org or 859.236.2111×106 for more information.