During this time of change and uncertainty, we invite the faithful to join us for Mass and other prayers virtually on our Facebook Page as well as our YouTube channel.  You may also e-mail the office to request to be added to our parish-wide distribution list, which is our primary mode of communication currently.
We would like to extend a heartfelt thank you for your continued financial support of our parish during these challenging times.  Your generosity is greatly appreciated.  Donations may be made online, mailed to the office, or simply slipped through the mail slot on the office door!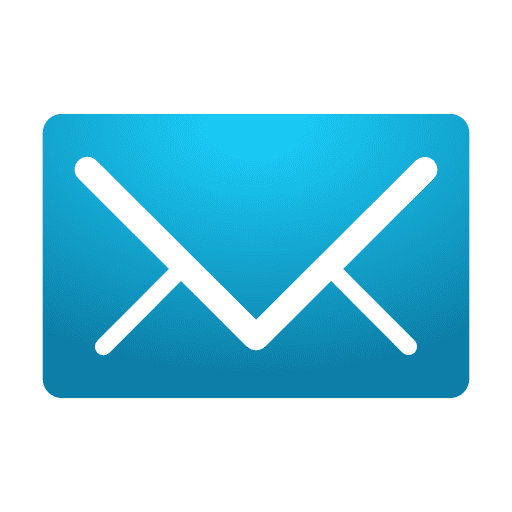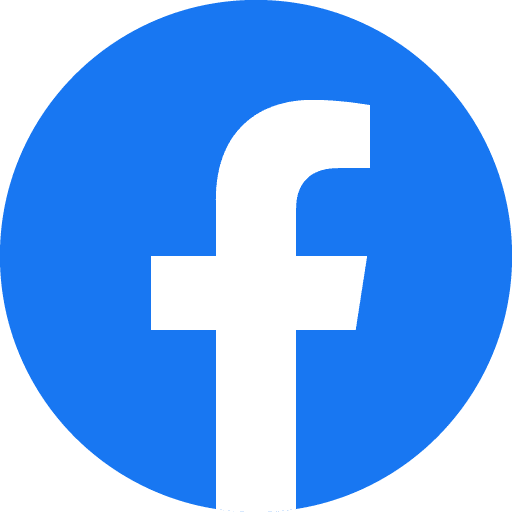 PLEASE START PLANNING FOR CHRISTMAS MASS OPTIONS NOW
 PLEASE NOTE:
-All health and safety protocols to be observed, sanitizing hands, mask wearing, social distancing.
-Seating will be on a first come first served basis.
-Limited overflow available in Church basement, Mass broadcast from Church to basement.
-Please remember our capacity is limited, depending on configuration (singles, married, entire families) we can seat anywhere from 70-130 in main Church, 40 in Undercroft.
-One can participate in any Mass throughout the Christmas period, (Dec. 24-Jan. 10) and consider that 'Christmas Mass."
-General dispensation from the strict responsibility  to participate in Mass on Sundays/Holy days continues during the pandemic.
MASS SCHEDULE
Christmas Eve, Thursday, December 24:
Mass of the Nativity, 5pm (livestream) &  8pm
Christmas Day, Friday, December 25:
Mass of the Nativity, 10am
New Year's Eve, December 31:
Mary Mother of God, 5pm (livestream)
New Year's Day, Thursday, January 1:
Mary Mother of God, 10am
Weekend Masses: USUAL SCHEDULE
Daily Masses: USUAL SCHEDULE
***IT'S ALWAYS AN OPTION TO REMAIN SAFE & HEALTHY AT HOME AND WATCH MASSES ON LIVESTREAM***
Thank you for visiting our parish online. We also invite you to join us for Mass at any of the times listed. If you have any questions, please feel free to contact us at your convenience or stop by during office hours.
To reach our Diocesan Website, click here.