During this time of change and uncertainty, we invite the faithful to join us for Mass and other prayers virtually on our Facebook Page as well as our YouTube channel.  You may also e-mail the office to request to be added to our parish-wide distribution list, which is our primary mode of communication currently.
We would like to extend a heartfelt thank you for your continued financial support of our parish during these challenging times.  Your generosity is greatly appreciated.  Donations may be made online, mailed to the office, or simply slipped through the mail slot on the office door!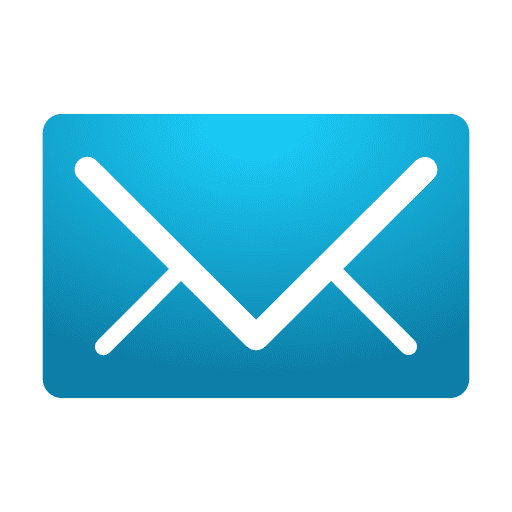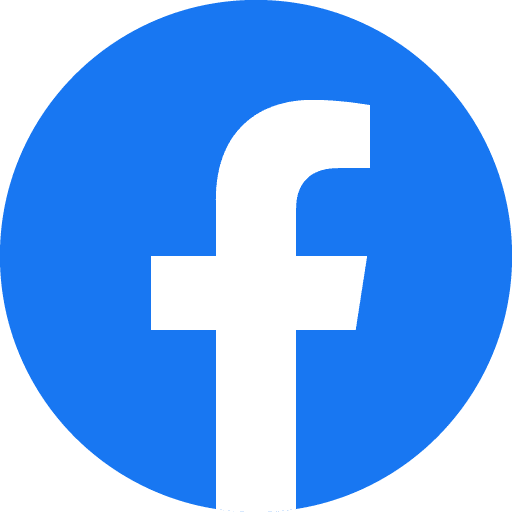 Thank you for visiting our parish online. We also invite you to join us for Mass at any of the times listed. If you have any questions, please feel free to contact us at your convenience or stop by during office hours.
To reach our Diocesan Website, click here.