Thank you for visiting our parish online. We also invite you to join us for Mass at any of the times listed. If you have any questions, please feel free to contact us at your convenience or stop by during office hours.
To reach our Diocesan Website, click here.

News & Updates:
Tuesday, 29 March through Saturday, 2 April
Photos are being taken for our
New Parish Directory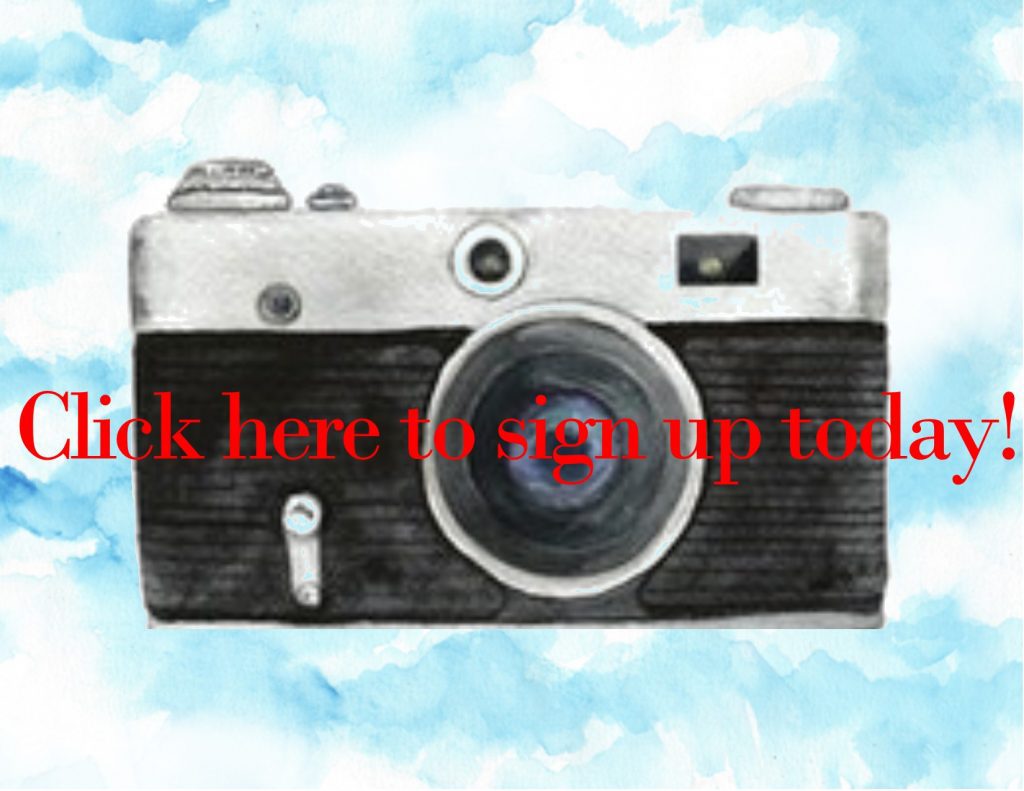 *Participating families will receive a free copy of the new directory, as well as a complimentary 8'10 photo of their
choosing!  You will also have the opportunity to purchase additional photos.
*If you don't sign up for a photo, and don't contact the office (859.236.2111 or ssppchurch@cdlex.org) to make other arrangements, your family's photo and information will not be included.  So, your participation is crucial!  Our directory isn't complete without you!



Applications for the 2022 Gladys Reed Gwinn Foundation Scholarships are available now!  Forms are available in the church office, narthex, or available to download here.

If you would like to sign up for our e-mail distribution list, please click here.

During this time of change and uncertainty, we invite the faithful to join us for Mass and other prayers virtually on our Facebook Page as well as our YouTube channel. While we have resumed public worship and no longer require masks to be worn, we recognize that not all are able or comfortable joining us in person.
If you would like to receive e-mail notifications whenever we share a new video, or go live on Youtube, you can do that by visiting here.  You may also e-mail the office to request to be added to our parish-wide distribution list, which, in addition to our bulletins,  is our primary mode of communication currently.

We would like to extend a heartfelt thank you for your continued financial support of our parish during these challenging times.  Your generosity is greatly appreciated.  Donations may be made online, mailed to the office, or simply slipped through the mail slot on the office door!